LITE guard is now manufactured in the UK by Leeds Welding Company. With Leeds Welding taking on LITE guard you are now assured of continuing supply and support.
UK Contact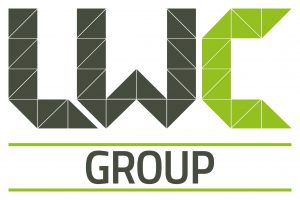 LWC Group
Westland Square, Dewsbury Road,
Leeds, West Yorkshire, LS11 5SS
Tel: 0113 271 1000
eMail: liteguard@lwcgroup.co.uk
UK Shield Hire
There are two Hire Companies in the UK that have seen the benefits of the LITE guard range of shoring. If you wish to trial the LITE guard prior to purchasing contact either of these two companies.
GAP Group
GAP Group were the first company to partner with LITE guard to distribute the Standard shield & the Light weight manhole box.  LITE guard & Gap are working together to make the LITE guard product readily available in the UK. www.gapgroup.co.uk
National Trench Safety
National Trench Safety where you can hire or buy the LITE guard shields. www.ntsafety.co.uk